Leadership
Blackhawk Technologies, LLC executive leadership team is experienced, flexible, innovative, and committed to facilitating successful transactions for our clients. Our team has strong technical and manufacturing backgrounds with extensive industry connections and real-world experience working with companies ranging from Fortune 500 to early-stage venture-backed entities.
Collectively, the team has concluded hundreds of IP transactions with hundreds of millions of dollars in revenue across several industries including:
Aerospace
Automotive
Consumer
Industrial
Commercial
Residential
... and various technologies related to semiconductors, wireless communications, energy management, cloud computing, networking, LEDs, photonics, displays, and memory, among others.
Please feel free to call us and allow us an opportunity to convince you why we may be the best fit for your needs.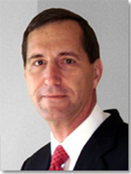 John@BlackhawkIP.com
(919) 345-4947
Mr. John Ciannamea is a Senior Managing Director at Blackhawk Technologies, LLC. With over 30-years' experience working with emerging companies, he has served as a "C" Level manager, sold companies and assets, completed financial restructurings, performed asset valuations, assisted with business development for emerging technologies, and managed venture capital investments. Mr. Ciannamea has a Bachelor's and a Master's degree from Rensselaer Polytechnic Institute along with an MBA from Virginia Commonwealth University.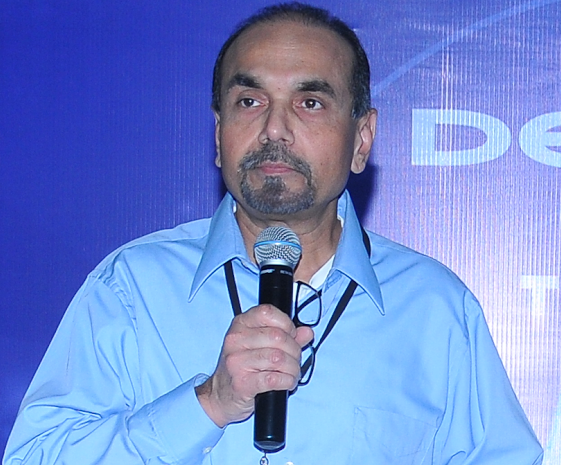 Nasser@BlackhawkIP.com
(248) 918-1087
Mr. Nasser Lukmani is a Senior Managing Director at Blackhawk Technologies, LLC. He has over 30 years' of solid experience in multiple industries and has owned & operated businesses in engineering and manufacturing. With a BS in Electrical Engineering and an MBA, Mr. Lukmani has been monetizing technology for the last 10 years.